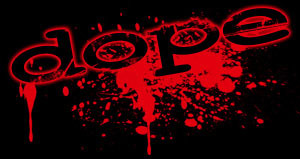 Album Info:
No Regrets
In stores March 10th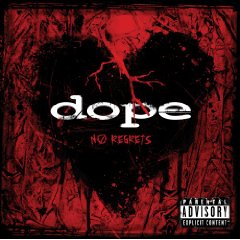 Industrial metal act "Dope" has had much success over the past. In just ten years, the group has established a loyal fan base and a distinctive sound. In between gearing up for a full U.S tour with "Black Label Society", and just days before releasing "Dope's" 5th studio album "No Regrets", lead vocalist/guitarist and brainchild Edsel Dope caught up with Sonic Excess to discuss their recording process, tour, and future plans in support of "No Regrets" due in stores March 10th. Listen to the audio below.
Interview by: Brandon Marshall
All Sonic Excess images and staff authored work are copy written and Album Info:are not to be used without the written permission of the Editor(s).