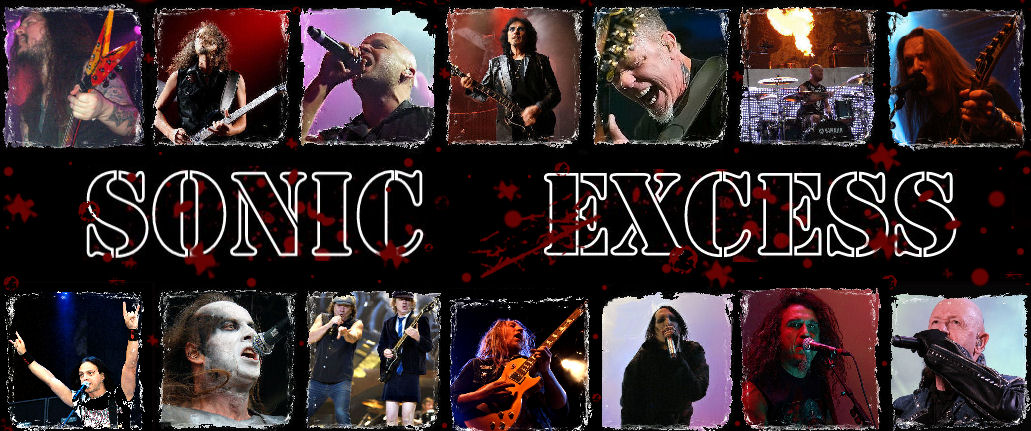 While in Denver CO, in support of UNEARTH's recent release "The March" and opening for TESTAMENT, Derek Kerswell, beat master of UNEARTH, sat down with Sonic Excess for a hard-hitting, formal interview at Moe's Beer and Bowling. Watch the video below.
Photos & Interview by: Brandon Marshall
Video Editing by: Rock Goddess
Artist Info:
Official Site:
Official Myspace:
CD Info:
The March-In stores now
Buy now:
All Sonic Excess images and staff authored work are copy written and are not to be used without the written permission of the Editor(s).