Nile
The Rise of the Egyptian Metal Gods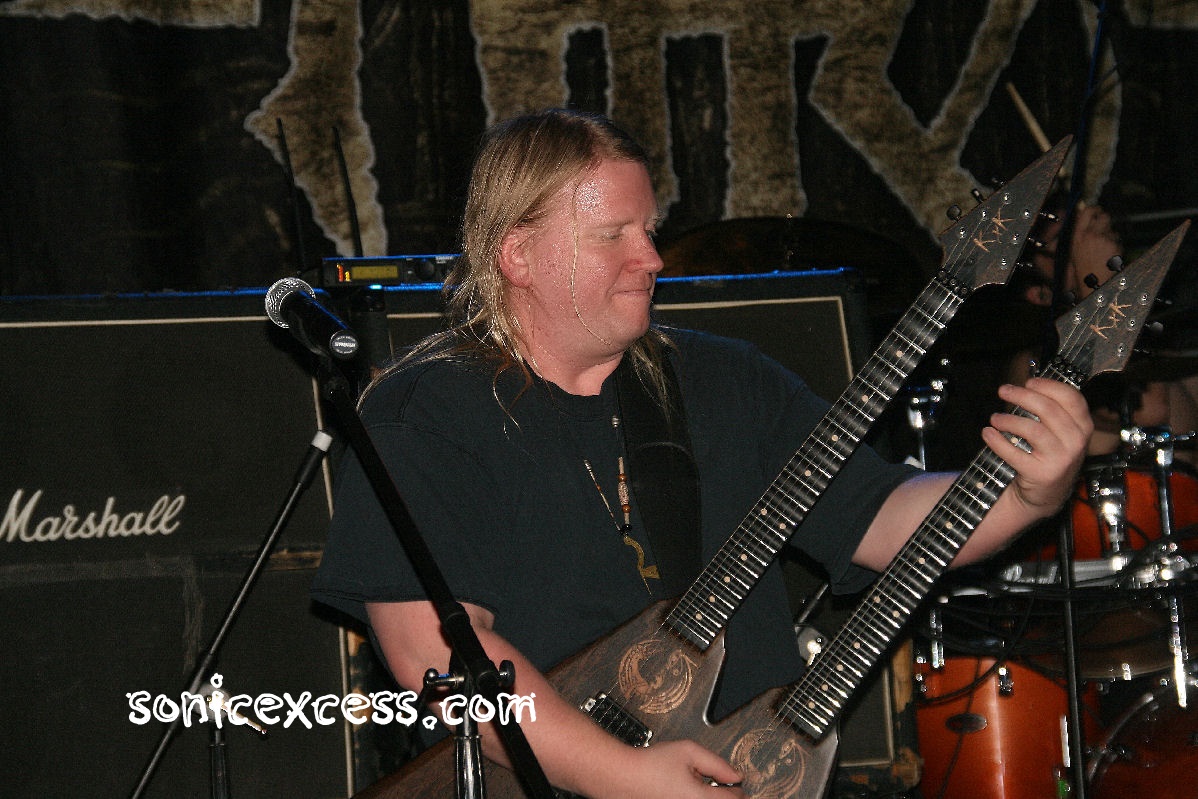 Nile has always stood out from most of the death-metal genre, creating a unique blend of Egyptian-themed, technical death-metal, that touches on the lyrical themes of ancient Egyptian civilizations and utilizes Middle Eastern tones and instruments.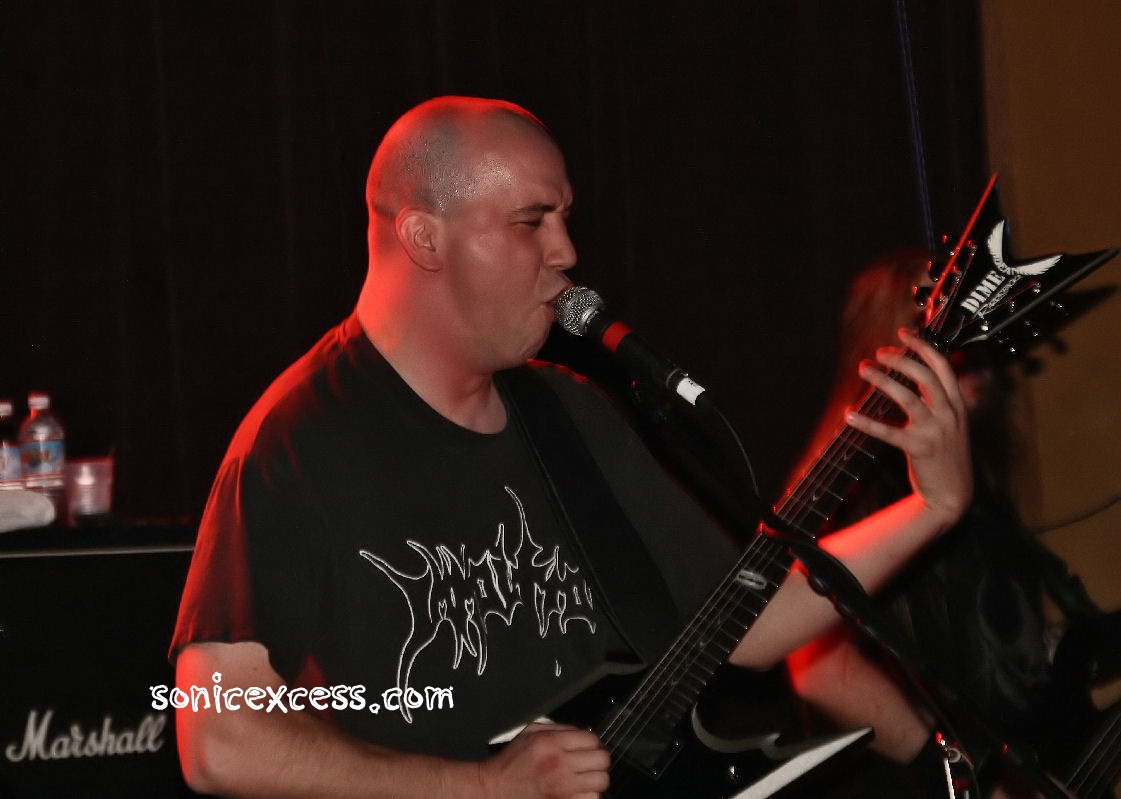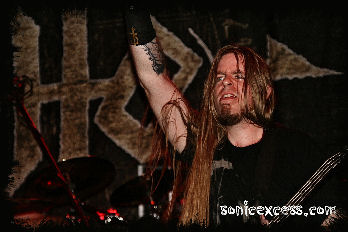 On a Cold wintery night at the Bluebird Theatre in Denver, CO, Nile emerged from the catacombs to give the audience a night full of metal; playing a 12 song set packed with such tracks as "Hittiie Dung Incantation", "Ityphallic", "Sepant Head Mask", and "Sarcophagus" . Nile also broke in a few new songs from their latest alum Those Whom the Gods Detest such as "Permitting the Noble Dead to Descend to the Underworld", "Kafir", and "4th Arra of Dragon". Nile sounded sharp, with little room for error, and the reaction from the crowd was welcoming. The technical ability of this band, and the effort that goes into a Nile live show, speaks volumes. Karl Sanders and crew were at the top of their game, giving it their all and putting on a great show.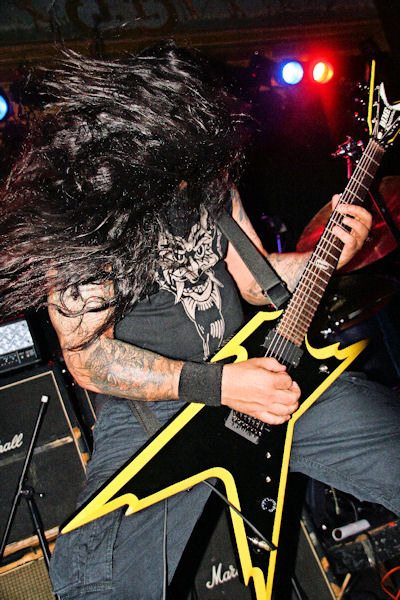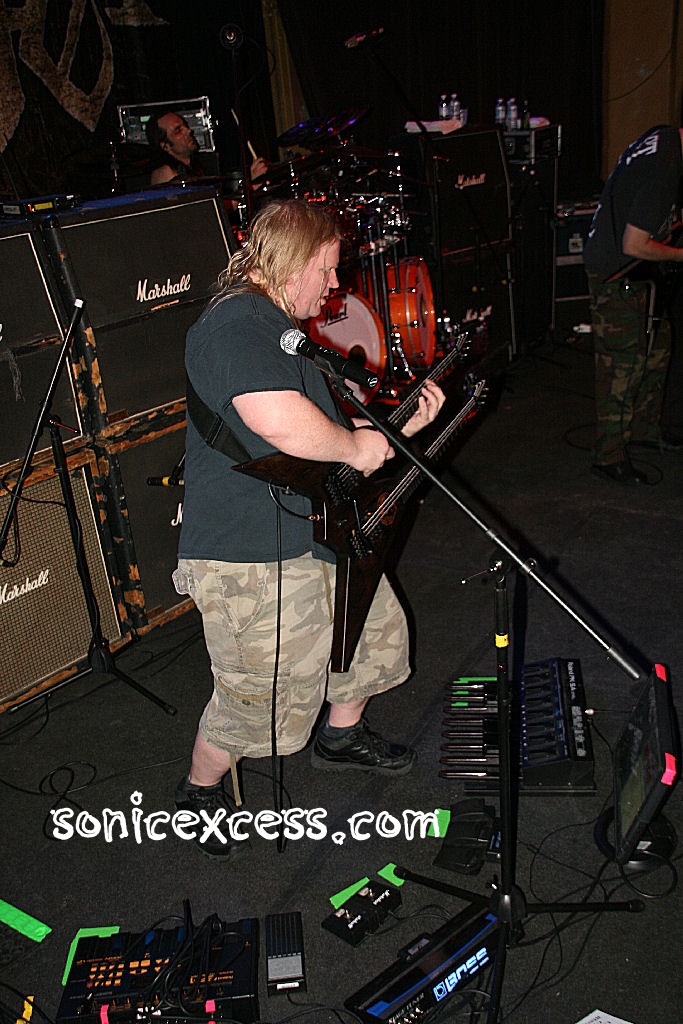 Local act Enemy Reign did a great job warming-up the crowd, with late 80's grindcore mixed with a hardcore sound fronted by Sherwood Webber, formor vocalist of Skinless. Brazilian death-metal heavyweights, Krisiun, displayed nothing less than 100% pure energy. Immolatation brought blasphemous rhythms and debuted a new song from their upcoming album, Magistry and Decay.
Nile is truly a band that needs to be seen live in order to experience what they are all about.
Review by: Brandon Marshall